Buying now might make more sense
nikhilbud, 2 years ago
3 min

read
110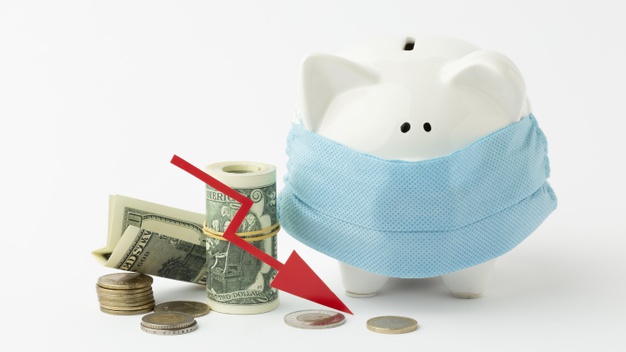 The pandemic has had a rollercoaster of effects across sectors. Industries like tourism, hospitality, recreation have been critically wounded. Other sectors like e-commerce, safety products, and digital media have identified various silver linings of the crisis at hand. Real estate in Bangalore is also seeing a mixed bag of effects. Overall, the global economy has been considerably affected and we are attemptedly crawling back to a new normal.
From an individual perspective, our personal, social, professional, and financial lives have been altered in the last few months. Never before has the need of safe and secure shelter been this pressing. The pandemic has made the sense of having your own home seem like a blissful luxury. From a financial perspective, it might be difficult to gather the resources, but investing in your own home now might actually be a smart move in the future.
Firstly, having your own space is not just empowering but also safe and comfortable. Like many young professionals are experiencing now, you do not have to face the uncertainty of being asked to vacate your home due to safety concerns. It being your house, you will also have a greater control over your interactions with other people, and setting your own health & hygiene standards.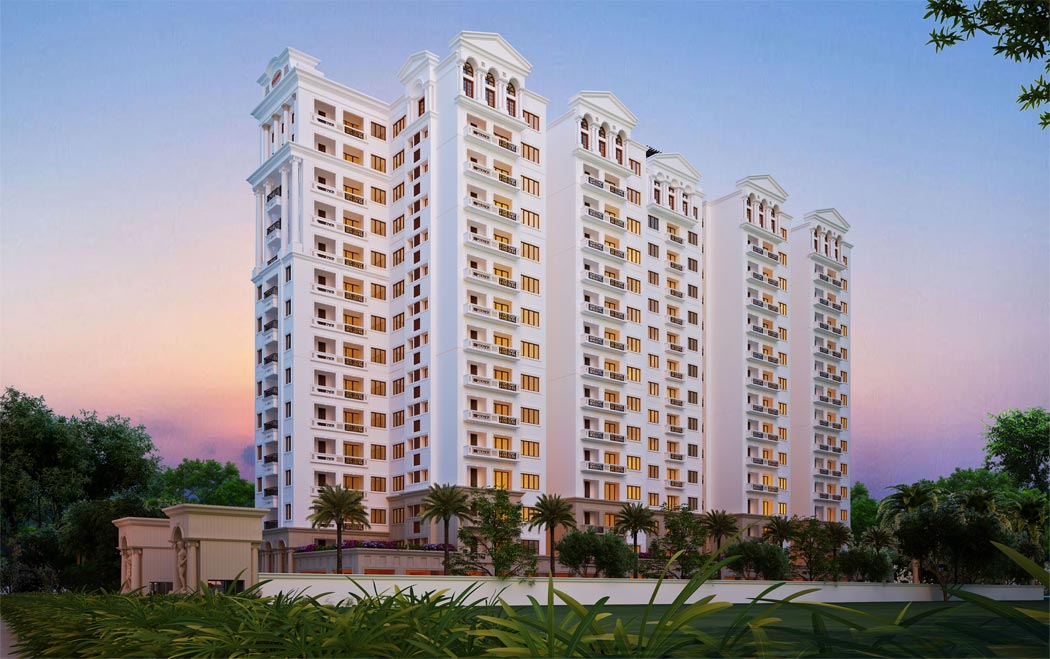 Work life and culture has also seen a significant shift. People are working increasingly from their apartments in Bangalore and companies are moving towards adequate employee productivity. This indicates that work-from-home culture might be here to stay in different ways even when things improve. Be it our 2BHK in Whitefield or a 3BHK on Sarjapur Road, as we successfully balance our work life from home, it puts a lot less pressure on finding homes bang next to our office. A lot of residents, especially the younger professionals, do not mind staying in low-cost, crowded houses that are conveniently close to their work. A shift towards working remotely and digitally gives more room (literally too) for aspiring homeowners to look for a spacious, affordable home that is conveniently located but far from overcrowded spaces. Being one of the top builders in Bangalore, we have stellar projects and luxury apartments in Yelahanka, Whitefield, Sarjapur Road, etc. that give you the best of it all – space, luxury, infrastructure, and high value for money.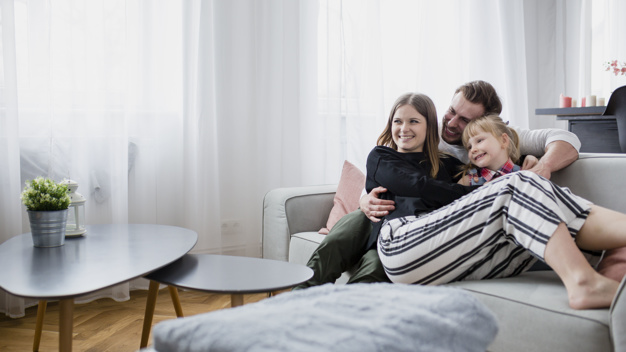 We understand that gathering all the resources and investment at this point might be challenging. However, as the economy finds its footing, general real estate prices are at a low. At DSR, we organise safe site visits and provide exciting offers to make your decision even easier. Real estate developers are looking to sell in this market and may be open to reducing prices to make that happen quicker. So if you are leaning towards buying your own home, it might seem like a risk, but doing it when we are slowly moving towards recovery will be a sound investment decision.
The article was originally published at DSR blogs.