Home loan? Find out what your budget is in store for.
nikhilbud, 5 months ago
0
3 min

read
36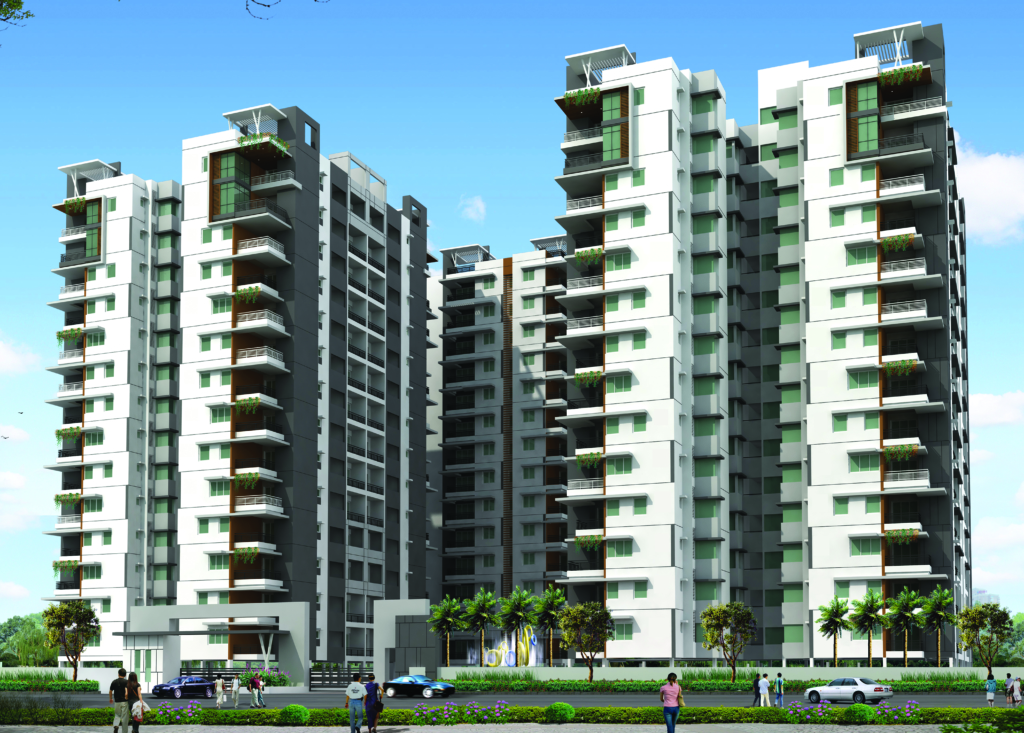 Lifestyles today are evolving and advancing faster than ever. The needs and wants of today are quite different from those a few years back. Rising aspirations reflect in various walks of life – right from the courses students prefer to the vehicle choices to the increasing demand for homeownership. As a result, loans, and especially home loans, have gained immense popularity. Real estate in Bangalore has witnessed an awesome boom, resulting in a variety of luxury apartments in Bangalore. Whether you are looking at flats for sale near Hoodi Circle or Apartments in Yelahanka, New Town you would have either considered or come close to considering a home loan to ease your purchase. However, a home loan might end up adding to your burdens as opposed to easing them if you are not careful with the entire procedure. Read on to gain further knowledge on the various fees that could be charged by lenders when you are looking to avail of a home loan.
• Administration Fee
This is a fee charged at the initial stage of the log-in of the file. The standard fee is about Rs. 5000 and is often non-refundable.
• Processing fee
Borrowers are levied this charge in lieu of their credit appraisal. This fee, often split by lenders, is dependent on the borrower's credit history, earnings, loan type, etc.
Based on the profile of the borrower, the standard fee charged ranges from Rs. 5000 to 0.5% of the loan amount.
• Legal and valuation fee
Lenders may approach legal firms in order to assess and evaluate the borrower's legal documents. This might be included in the processing fee but quite a few banks may levy it separately.
The standard charged is between Rs. 3000 and Rs. 5000.
• Notary fee
NRIs have to get their KYC and Power of Attorney notarised by the Indian Embassy or local notary. This is a fee in order to do so.
• Adjudication fee
NRIs have to further get their notarised PoA adjudicated in India before submission.
• Technical evaluation fee
Two evaluations might be carried out by lenders when high-value properties are involved. The lesser of the two amounts is considered for sanctioning, thereby creating the need for a fee to be levied.
• Documentation fee
A considerable amount of lenders levy this fee for the documentation procedure – from obtaining signatures on the loan to the Electronic Clearing Service facility being activated.
The industry standard is between Rs. 500 and Rs. 2500.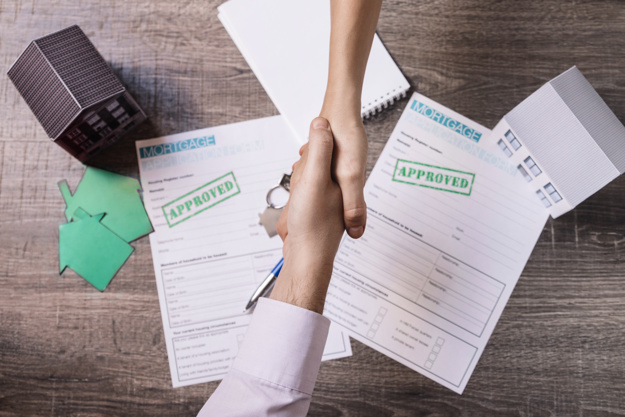 • Indemnity fee
This is a fee charged by the lender to protect themselves from specific risks the likes of delay in receiving building approval by the builder, payment of property tax by the property owner, etc.
• Franking fee on sale agreement
A few states in India charge stamp duty on the sale agreement with the builder of the property.
• Franking fee on loan agreement
Karnataka and Maharashtra are the specific states that charge this fee on the loan amount.
• Title and search fee
When the legal work is conducted internally by a bank with the assistance of their panel lawyer, they levy this fee. Quite often, this is included in the administration or processing fee.
With this insightful article on the different fees that accompany a home loan process, ensure you are paying only what you are supposed to. Buying a home is a life-changing decision and doing it with a home loan makes it even more so critical. Ensure you find the right loan deal and avail quality homes with top builders of Bangalore. DSR Infrastructure is one such pioneering group of builders with premium housing projects across South India that give the best of affordability, luxury, and quality.
The article was originally published at DSR Blogs.
Related posts