Winters by default bring out the lazy in us and most of us want to keep lying on that bed in the blanket and many a time even if we don't want it to but the weather getting colder obstructs our fitness goals. As days get shorter and nights get longer, leaving that blanket becomes all the more difficult. On most days you might not even feel like going out but you can't let seasonal change obstruct or play with your fitness goals. This is why we have brought to you these winter workout tips that will help you stay active even during winters. The aim is to try and remove as many barriers as possible and make some changes  that can help you stay active. Since winters are also believed to be the season when more people feel low, dejected and depressed it's even more important to have a workout routine in place and let that physical activity release those endorphins.
Tips To Prepare A Functional Winter Workout Routine
You can use these winter fitness tips to have a functional workout routine and stay active during the winters. Here are the tips you need.
1. Have A Fitness Buddy
This works regardless of the fact that its winter season or any other season because having a workout buddy in itself acts like a motivation. If you are working out on your own then it's only yourself who you will have to convince to skip a session but if you work out with a buddy you will have peer pressure which is good in this case. Workout buddies also offer camaraderie, great conversation and support.
2. Make Going To The Gym A Goal
Don't make your winter workout routine too hard because there will be days when even going to the gym would feel like a struggle and for days like those you should make going to the gym a goal. Focus on moving out of the blanket, dressing up and reaching the gym a goal for such a thing and then have a short workout session or just the cardiovascular workout and leave (it's very likely you won't) and we promise you will end up feeling better.
3. Wear Clothes Made Out Of A Dry Fabric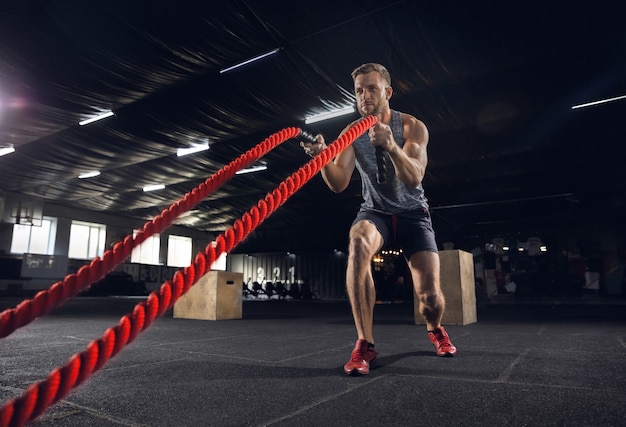 One of the best winter fitness tips that you would get is to wear clothes made out of a dry fabric rather than a wet fabric. We know it might sound absurd but the thing is wet fabric will make you lose your body heat and will make you feel cold whereas if you wear something made out of a dry fabric then chances are that it will absorb the moisture and help you stay dry for longer durations. Opt for nylon or polyester rather than cotton.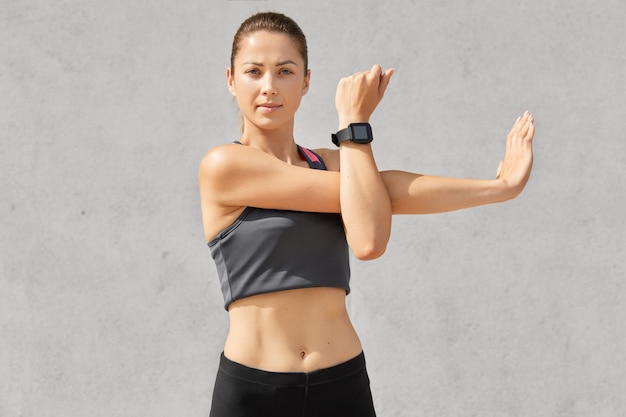 Another one of the season changing health tips that you should focus on while preparing a winter workout plan is that you need to have a slightly longer warm up session and it's very important to prepare the body for a workout in the cold weather. Warm ups not only help you prepare the body for the exercise session but also increase the body temperature and blood flow through the body. Basically think of warm up sessions as stretching an elastic band. It will break easily, won't it? The same is the case with our body which definitely is not what you want right? So, make sure you don't miss out on warm up!
Now you are aware about the many benefits of a winter workout routine and how following one will help you stay fit not just now but in the longer run too. And by following a fitness routine and being consistent you would even have that summer body you have wanted for so long by the time summers are here. If you want to now join a gym and be more consistent and want a more enthusiastic environment to practice aerobics then do it with FITPASS- India's largest network of gyms and fitness studios that offers you the freedom to workout wherever and whenever you want. You can choose from 1,50,000+ workout sessions and 4,000+ gyms and fitness studios across the country.