Choose the Best Electric Bike 1000 Watts Available at Ebikesz!
Allina Smith, 4 weeks ago
3 min

read
29
Electric bikes have revolutionized the way we travel and enjoy outdoor activities. With its eco-friendliness, efficiency, and exciting features, the electric bike 1000 watt available at Ebikesz is leading the way. In this article, we will dive into some remarkable electric bike options, including the KETELES K820, KS6, KF8, and K800. These electric bikes have 1000W motors, with a high-performance riding experience perfect for a range of riders.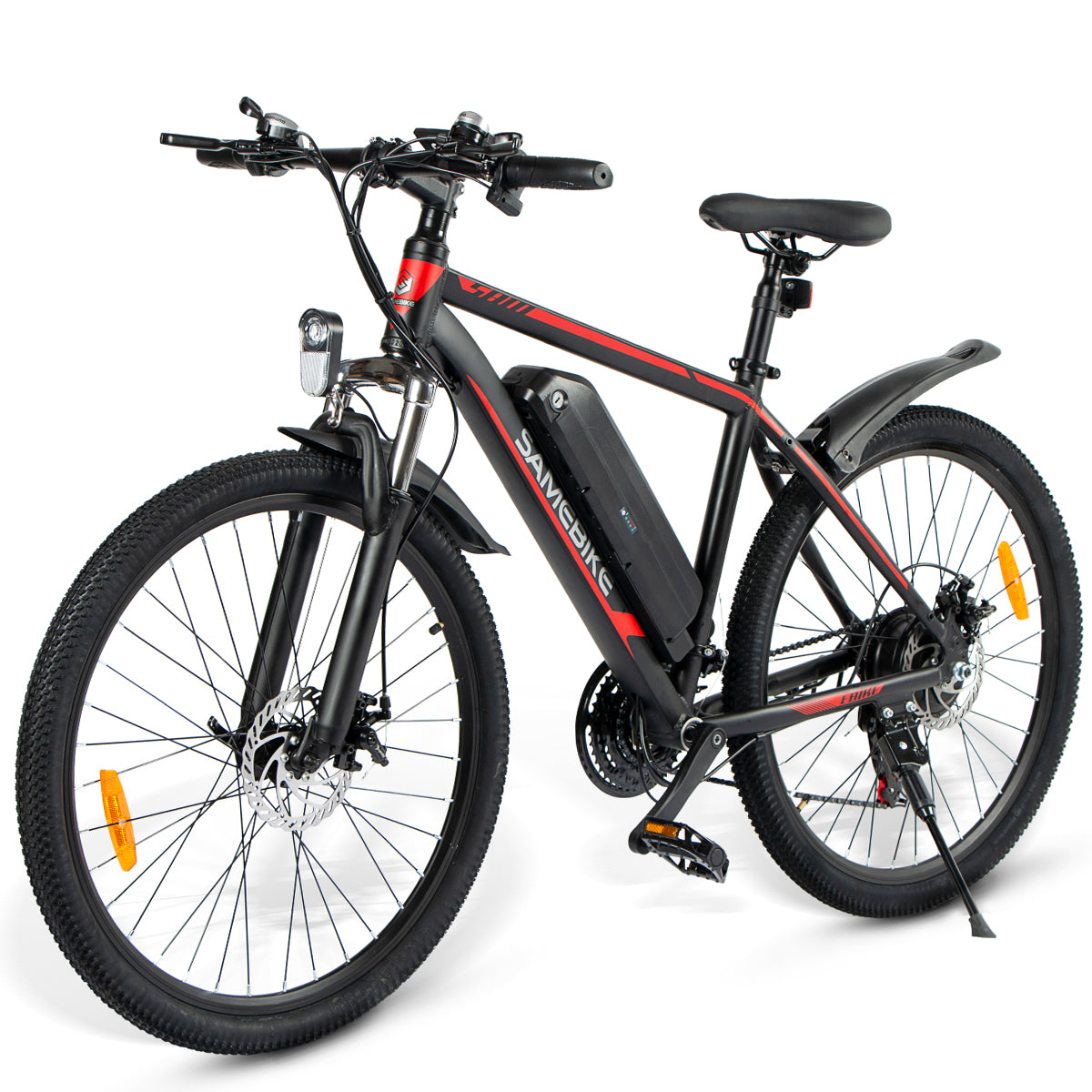 KETELES K820 48V 1000W Mountain E-Bike
Product Specification:

This 29-inch mountain e-bike features a high-speed brushless toothed motor with 1000W power and a 48V lithium battery. The LCD dustproof and waterproof instrument panel, intelligent brushless controller, and high-sensitivity induction booster ensure a smooth ride. With a 45-50 km pure electric range and a 100 km boost range, it's ready for long rides.

Product Features:

The K820 boasts a durable aluminum alloy frame, mechanical disc brakes, and 29-inch aluminum alloy rims, making it ideal for various terrains and weather conditions.
Product Specification:

This folding e-bike has a 48V lithium battery and a 1000W high-speed brushless motor. It is for easy storage and transportation with a 40-50 km electric mode range and a 100km driving range. Shimano positioning dials and front/rear mechanical disc brakes provide safety and reliability.

Product Features:

The KS6 is a foldable e-bike with a powerful motor suitable for short rides and adventures.
Product Specification:

The KF8 has front and rear dual motors 1000W and a 48V lithium battery. It reaches a top speed of 50km/h and offers a 60km fully electric mode range. With a durable aluminum alloy lithium frame, mechanical disc brakes, and fat tires, it's ready for a versatile riding experience.

Product Features:

This e-bike provides power, versatility, and comfort, making it suitable for different terrains and conditions.
KETELES K800 48V 1000W FAT TIRE MOUNTAIN E-BIKE
Product Specification:

K800 has 8-core waterproof wire for a high-speed brushless toothed motor 1000W. It is capable of traveling at 45 km/h. Its driving range is roughly 100 kilometers. Its charging time is 5-7 hours.

Product Features:

It features a 1000W high-speed brushless toothed motor, ensuring efficient performance, while its aluminum alloy construction provides durability and a lightweight design. It has a 26*4.0 inch tire suitable for snow, mountain, and other terrains with a 48V lithium battery with a driving range of up to 100km on a single charge. It has front and rear mechanical disc brakes with Jiekang power-off brake handles for safety.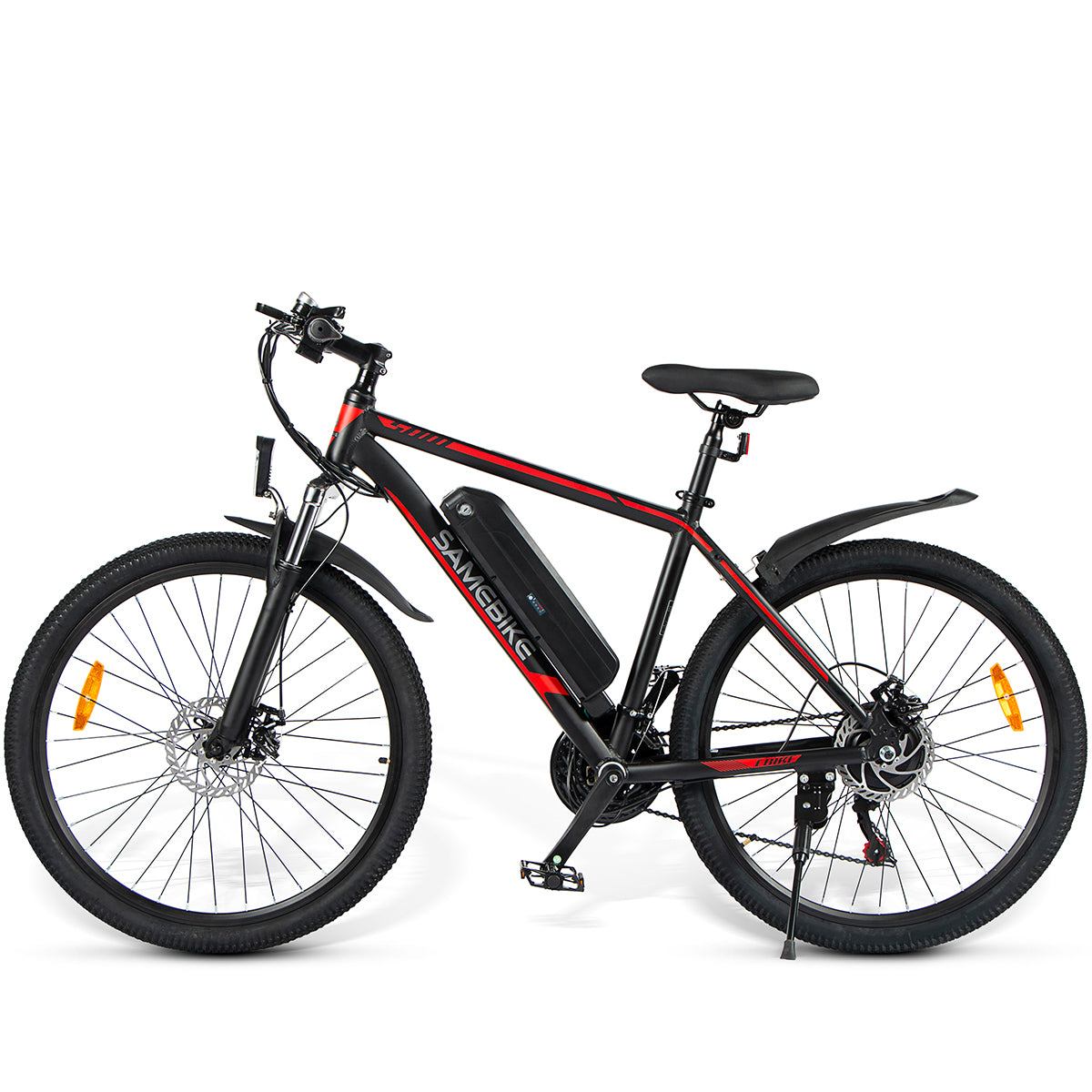 Ebikesz offers a wide range of high-quality electric bikes 1000 watt. With their powerful motors and long-range batteries, 1000 watt electric bikes are ideal for riders who need a bike that can handle challenging terrain and long distances. It is crucial to consider various aspects while selecting an electric bike 1000 watt, including the motor power, battery capacity, frame material, and components.
With an emphasis on giving customers the greatest possible purchasing experience, it offers a large selection of electric bikes. On all of its products, it also provides a satisfaction guarantee.
For more information about electric bike 1000 watt and other exciting products, visit their website or contact them via +852 92969209 or email.
Keywords Tags:- 2000w electric bike, electric bike 2000w , fat tire electric bike 2000w , e bike 2000w , obarter x7, obarter d5 , 2000w e bike , 2000w ebike  , obarter x1 scooter, obarter x, obarter d5 scooter, electric bike 2000 watt, 2000 watt ebike, Ebike 2000w , folding electric bike 1000w , dual motor fat tire electric bike, 2500w electric scooter, 1000 watt folding e bike 1000w folding e bike , dual motor ebikes , microgo electric scooter m5 electric bike 1000 watt, 1000 watts electric bike, electric bike deals, e-bike deals, electric scooter deals, e-scooter deals, electric bike stor, e-bike store , electric scooter store, e-scooter store , electric bike shop, e-bike shop, electric scooter shop