Supporting Children Through Separation: Understanding the Psychological Impact
jamesnoblelaw, 2 weeks ago
4 min

read
37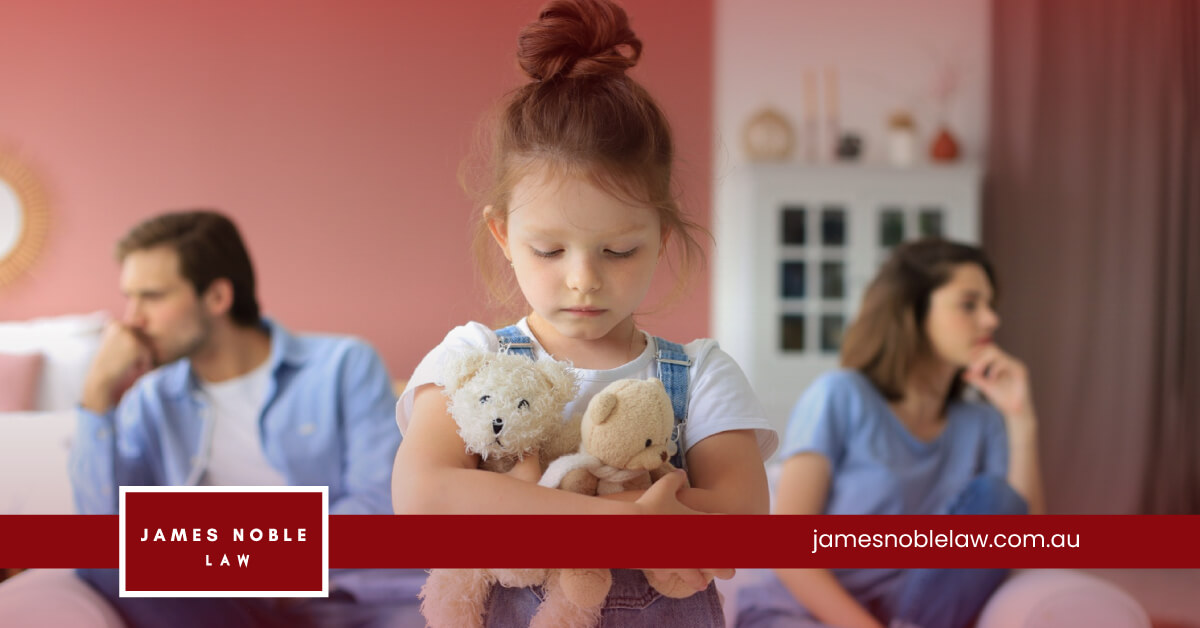 The Psychological Impact of Separation on Children: Offering guidance on how parents can support their children during and after a separation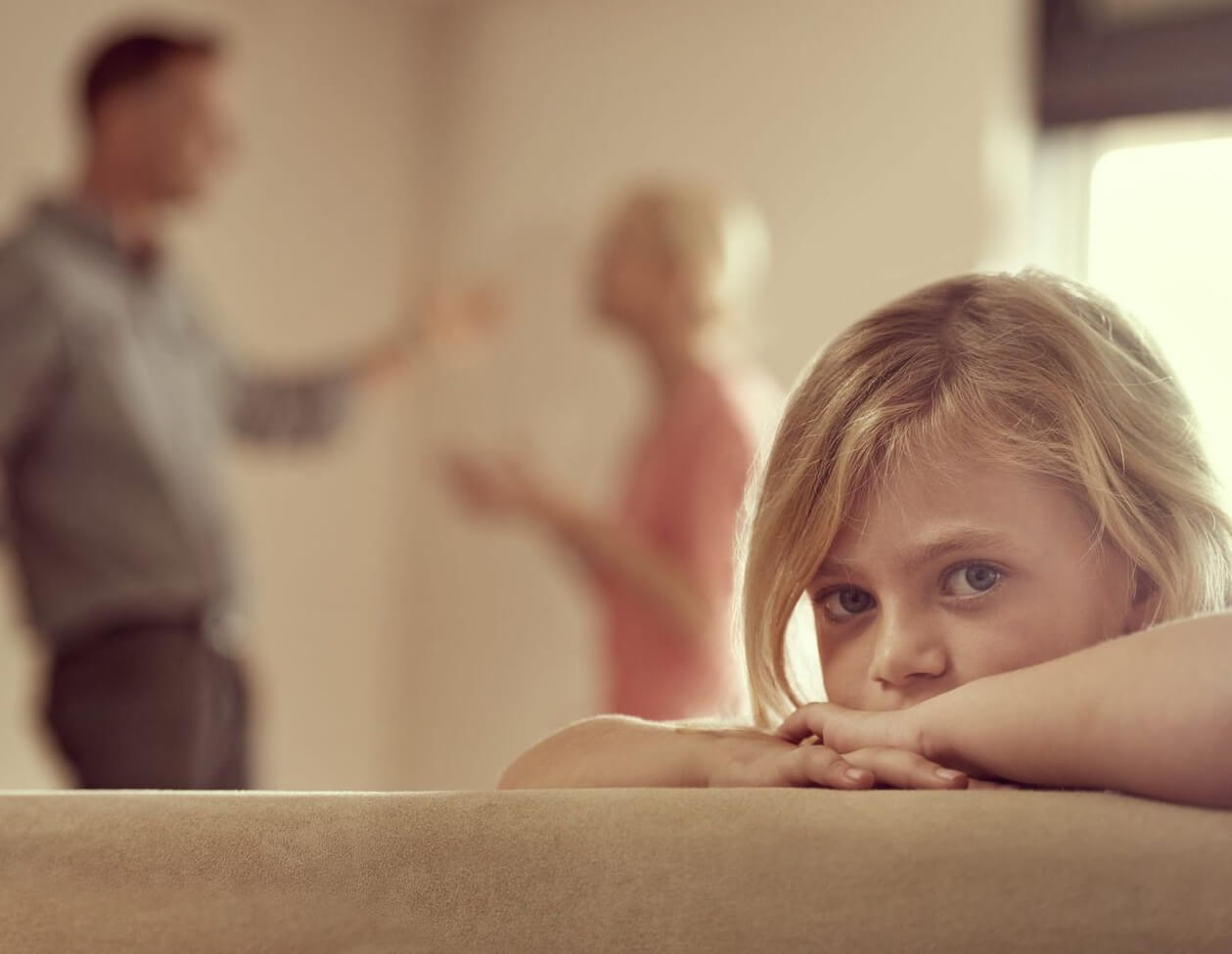 Separation can be devastating for all individuals involved, particularly when there are children in the picture. Extensive social science research demonstrates that the effects of separation upon children can manifest in multiple ways throughout their development.
A major life change, such as divorce or a de facto relationship breakdown, can foster experiences of unsecure attachment, resentment, loneliness, confusion, loss of identity, neglect and disorientation for children.
McIntosh and Chisholm (2007) posit that the healthy emotional development of children is predicated upon their early experiences of "continuous, emotionally available caregiving relationship".
Disruptors to this development, such as an acrimonious separation or isolation  from a parent, can impact the child's self-perception, confidence, and healthy social attachment. For young children, an attachment refers to a bond which serves to focus attention on closeness and accessibility of their caregivers.
Separation from these individuals, such as a mother or father, can generate severe distress and anxiety for the child. In a family law context, post-separation arrangements resulting in the young child being separated from a caregiver could impact the development of secure attachment.
In a practical sense, shared care arrangements that require frequent moves from one parent to another can indirectly foster a disorganised attachment style for the child.   Here, the attachment formation is likely to be poorly affected due to the lack of reliable and consistent care provided by both parents.
Frequent transitions of care and absences from each parent, coupled with an acrimonious separation, is linked to potential development difficulties for young children.
Parents are able to mitigate the effects a separation may have on their child or children in various ways. For young children, parenting schedules should be tailored around whether the child has had the opportunity to develop a healthy attachment with both parents.
If only one healthy attachment bond has been developed, the parenting schedule should prioritise the relationship with the healthy attachment until the child is older.
When the child is older, research avows that shared care may be a more beneficial arrangement. Research contextualises shared care as the child spending at least 30% of nights with each parent, whereby the quality of time is more important than the quantity of time.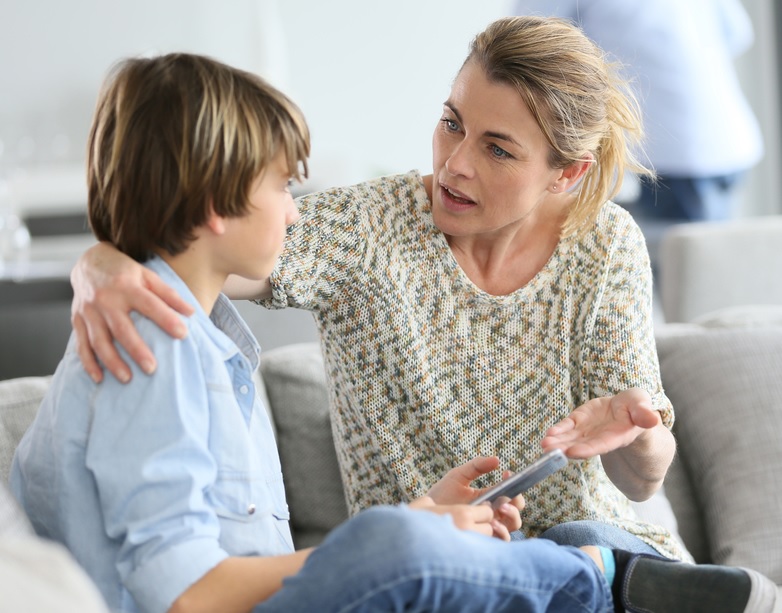 Children are more likely to feel positive and optimistic about shared care arrangements when the parents are amicable, cooperative and have input regarding living arrangements. The benefits of shared care when the child is older includes the ability to maintain a close relationship with both parents, the child's perception of 'fairness' is respected, and both parents can be involved in the child's life.
Research posits that children who have more agency over their care arrangements still tend to revert back to schedules where they remain in a primary home. This trend highlights the importance children place upon a warm, loving and stable home where living transitions are limited.
Further, in a study carried out by the Australian Institute of Family Studies in 2018, it was found that many young people expressed the wish to remain in the same location, and instead, have the parents move between houses.
The children interviewed tended to view one residence as their 'home', whereby they felt safer and at ease. This home belonged to the parent who provided more emotional support, was attentive to the child's needs and took an interest in the child's life.
Need help?
Contact the Brisbane family law team at James Noble Law today for a FREE 20-minute consultation no obligation. To schedule an appointment with one of our Qualified and experienced Affordable Family lawyers in Brisbane.
Find Brisbane family lawyers on Google Maps near you.
You may also like to know more information about the
For more information, please visit our website: Supporting Children Through Separation